Gene Frederickson Trucking helping with hurricane relief effort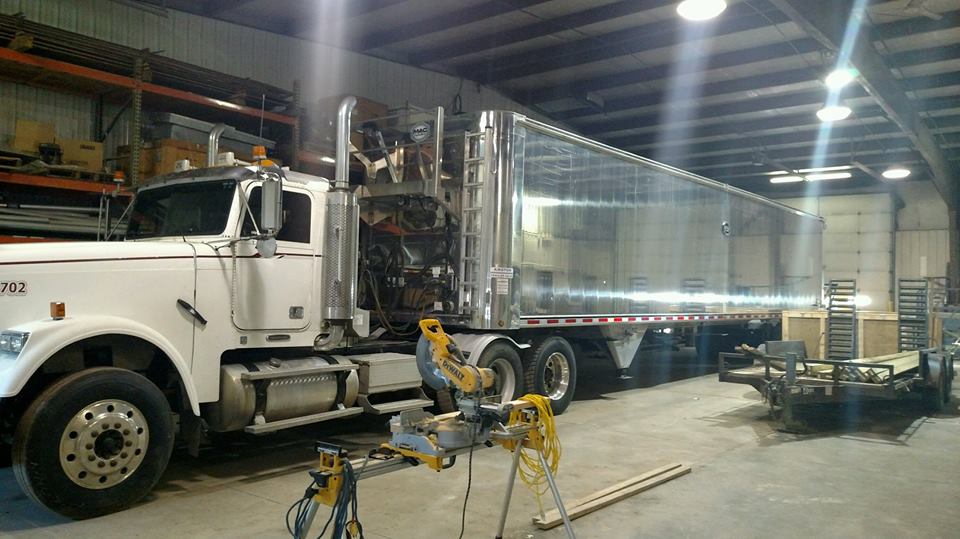 A fleet of five trucks from Gene Frederickson Trucking has been sent to Puerto Rico to assist with hurricane cleanup. The trucks began a nearly 1,200-mile journey on Wednesday morning to a port in Morgan City, Louisiana, said Matt Gehl, compliance and project manager for Kaukauna-based company.
The trucks will eventually be put on barges destined for Puerto Rico, along with six other trucks bound from Houston, Gehl said.
Hurricane Maria smashed into the island of about 3.4 million people on Sept. 20. Nearly half of Puerto Rico, a U.S. territory, is still without power due to the storm.
We will be sending some of our hardworking team in just a few weeks! Here's a link to the Post-Crescent newspaper article from January 3rd, 2018: http://www.postcrescent.com/story/news/2018/01/03/gene-frederickson-trucking-kaukauna-sends-trucks-help-hurricane-ravaged-puerto-rico/1000314001/