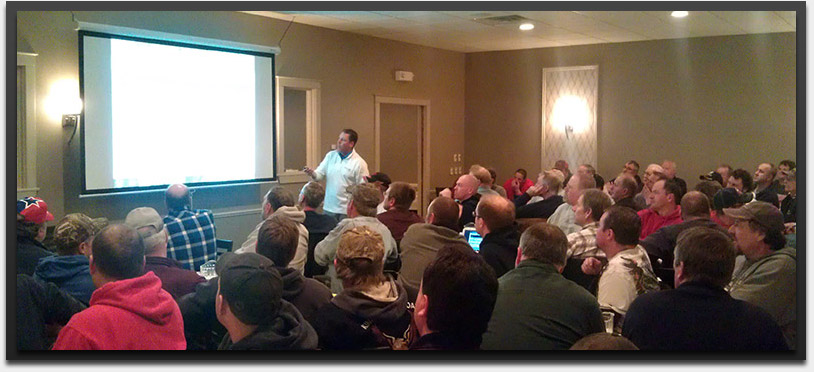 Safety First
Gene Frederickson Trucking & Excavating promotes a safe and healthy work environment. Team members are trained to meet and/or exceed all applicable regulations, OSHA & DOT requirements, and client established benchmarks. Our commitment and continued efforts have made it possible for Gene Frederickson Trucking & Excavating to attain a superior EMR rating of .69.
"The entire team, from management to drivers, has set the standard of "Safety First" in every aspect whether it is while loading on this site or traveling through communities...they have exceeded our expectations."
Cynthia Jones, Environmental & Safety Supervisor
Tetra Tech EC, Inc./ Fox River Cleanup Project
Gene Frederickson Trucking & Excavating firmly believes that production and safety go hand in hand; and that a safe working environment leads to improved production. This philosophy coupled with our staff's ability to work closely with company owners, developers, city officials, property owners, and other clients has allowed us to complete a number of high profile contracts and projects safely, on time, and within budget.
Awards We've Received
2006-2008 Gold Safety Award of Honor, Associated Builders & Contractors (ABC)
2009-2010 Platinum Safety Award of Honor – Zero Accidents, Associated Builders & Contractors (ABC)
2009 Outagamie County Safe Contractor Award